Why We Walk from Water Mission on Vimeo.
The fight against the global water crisis is both urgent and enormous. It is urgent because every 21 seconds one child under the age of five dies from a completely preventable, water-related disease. It is enormous because every day 2.1 billion people suffer from its crippling effects. By hosting a Walk for Water in your community, you are giving a megaphone to our neighbors around the world who cry out for the most basic necessity of safe water. 
HOST A WALK
How it Works
Thank you for your interest in changing lives through the provision of safe water! Every step you take, bucket you carry, and dollar you raise will radically transform lives. In the Walk for Water resources, we've broken down the planning process into four steps.


PLANNING RESOURCES
Water Builds Hope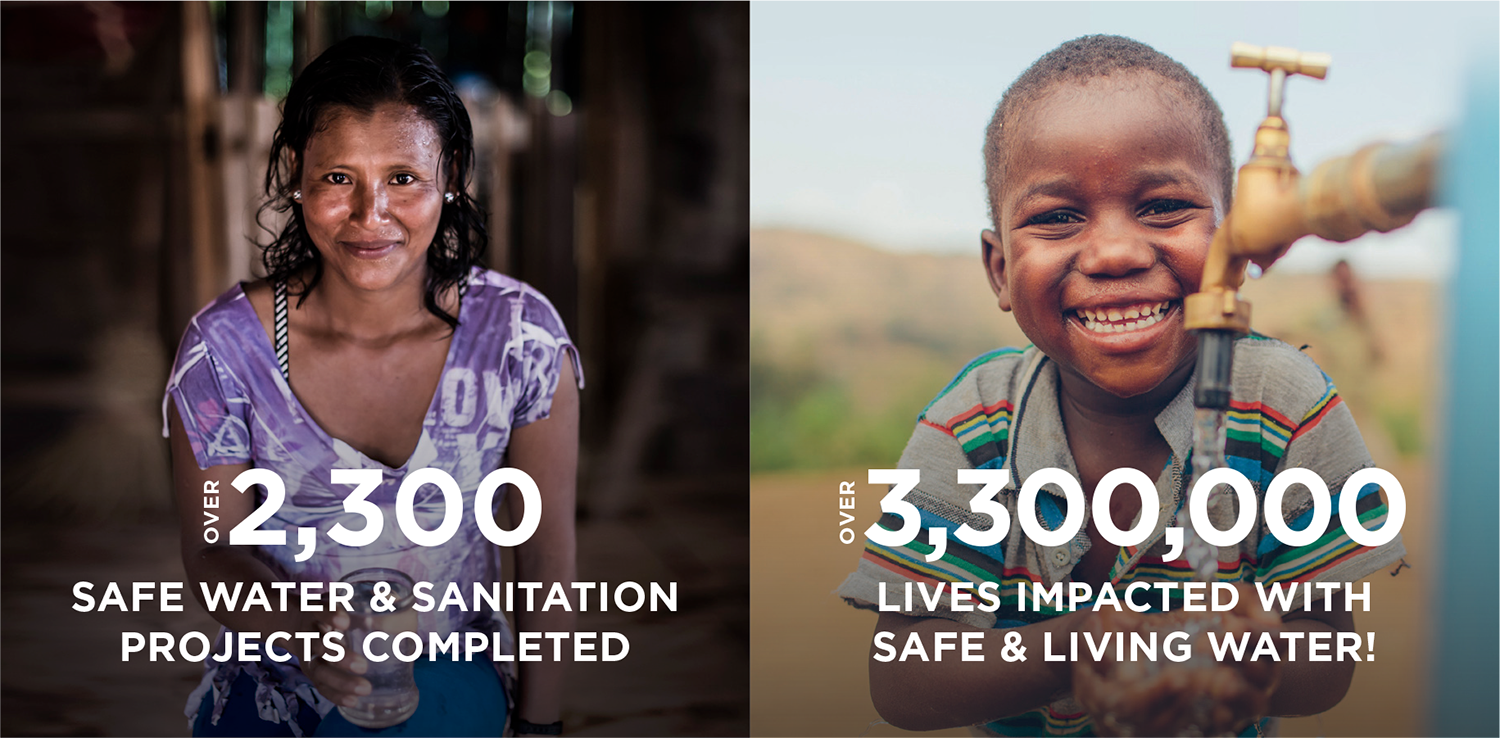 Water Mission is a Christian engineering nonprofit that designs, builds, and implements safe water, sanitation, and hygiene (WASH) solutions for people in developing countries and disaster areas. Since 2001, Water Mission has used innovative technology and engineering expertise to provide access to safe water and sanitation for more than 3.3 million people in 53 countries.
Donate:
Find a Participant or Team:
Participate:
Top Donors
Anonymous
GMU African Student Association
New Life International United Methodist Church
Alyssa Costello
Anonymous