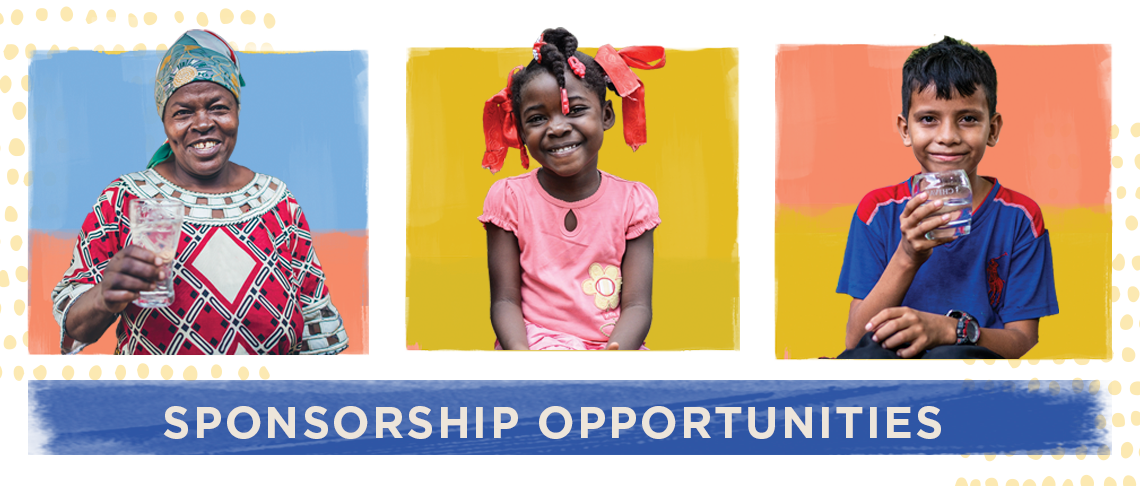 The 2020 Twin Cities Virtual Walk for Water is an exciting event that provides sponsors a unique opportunity to express their desire to make a difference in the world. It also gives employees of sponsors the option to get involved and see the impact that their support makes.
From print, to web, to brand presence the day of the event, there are plenty of opportunities for exposure and awareness to a captive audience. The Walk for Water offers many ways for your name and logo to stand out, and each sponsorship tier offers additional perks. Sponsorships are designed to provide opportunities for ongoing value and to keep the conversation of your organization's involvement going long after the event is over.
Find out which sponsorship level might be right for you by viewing our sponsorship guide here and contact Jan Hovland at Jan.Hovland@pacelabs.com for more information!