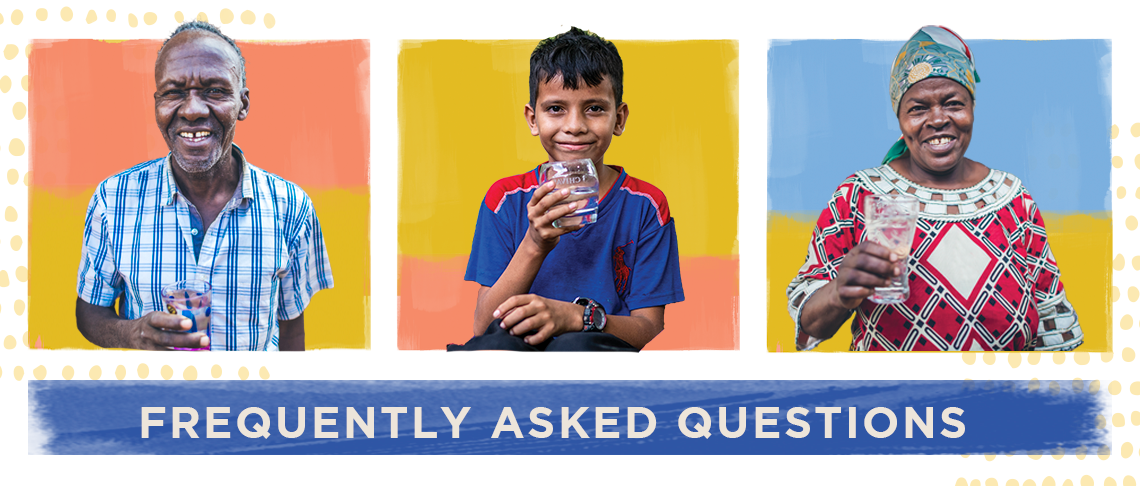 What is the Silicon Valley Discipleship Virtual Walk for Water?
United by a common purpose, participants will walk to generate awareness for the global water crisis and 2.2 billion people around the world who do not have access to safe water. This year, we encourage you to walk a 3.5 mile (5.6 km) path in your neighborhood, around your office building or in your local community in support of the people who make this daily walk to retrieve unsafe water for their family.
We have resources to help make your virtual walk engaging and fun! Our virtual walk instructions includes things like a music playlist, ideas for children's activities, and fun and interesting ways to share about your engagement with your friends and family.


When is the virtual Walk?
The virtual Walk will take place on September 19. If this date is are not feasible, we welcome participants to walk and raise funds whenever it is most convenient.


Where is the virtual Walk?
The virtual walk can take place in any location. It may be in your local neighborhood, at a nearby park or around your local community.


Can my friends and family register for the virtual Walk?
Yes! We encourage you to invite your friends and family to virtually walk with you and bring awareness to the global water crisis!


How much does registration cost?
Registration costs have been waived for the 2020 Walk, but we encourage you to donate and help us reach our goal of $100,000.

Where do my donations go?
All donations given to the 2020 Silicon Valley Virtual Walk for Water go directly to Water Mission to help provide access to clean, safe water in Peru!


Can I join a team after I've already registered?
Yes! Please email walk@watermission.org to be added to a team.


Who do I contact for more information?
Call Water Mission at +1.843.769.7395 or email walk@watermission.org