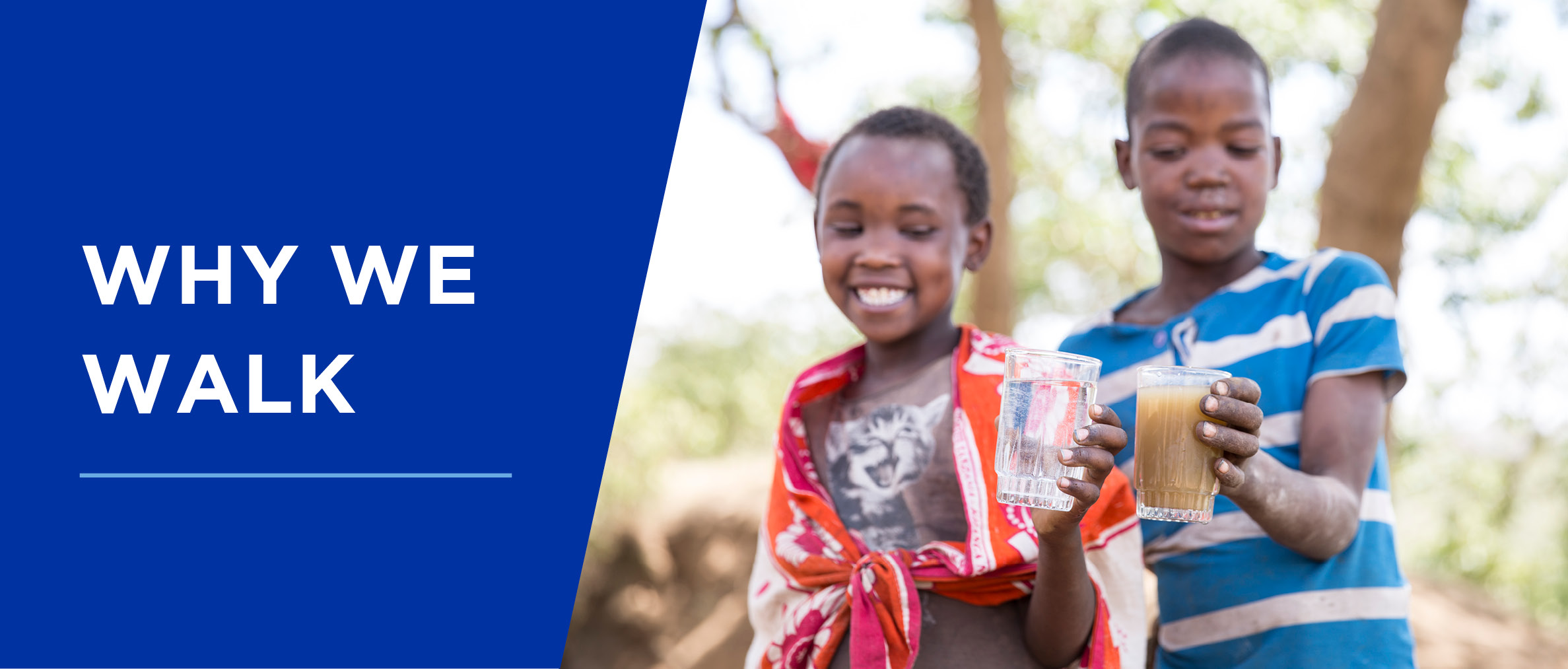 Today, you'll use water countless times—to drink, cook, shower, brush your teeth, flush the toilet, and more—without worrying about whether the water is safe.

Every day, millions of women and children worldwide spend more than three hours walking to collect water to meet their families' needs. They walk between one and four miles on average, and often the only available water is contaminated—exposing their families to dangerous waterborne diseases.
We're walking to change that. We walk to raise awareness of the global water crisis and funds to provide solutions. We walk in solidarity with our neighbors around the world who must walk to collect often-unsafe water every single day.
Join Water Mission as we implement accessible, sustainable safe water solutions in communities worldwide.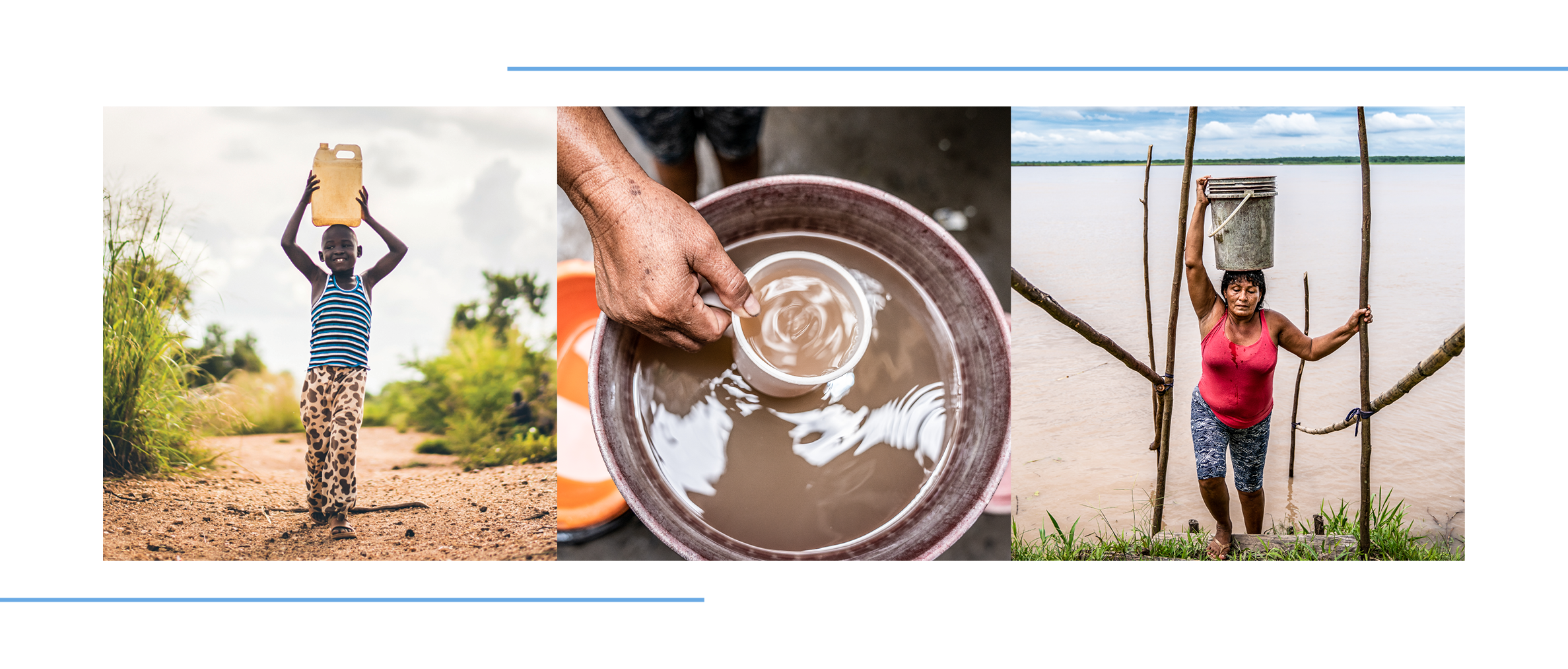 Water Mission is a Christian engineering nonprofit that designs, builds, and implements safe water, sanitation, and hygiene (WASH) solutions for people in developing countries and disaster areas. Since 2001, Water Mission has used innovative technology and engineering expertise to provide access to safe water for nearly 7 million people in 57 countries.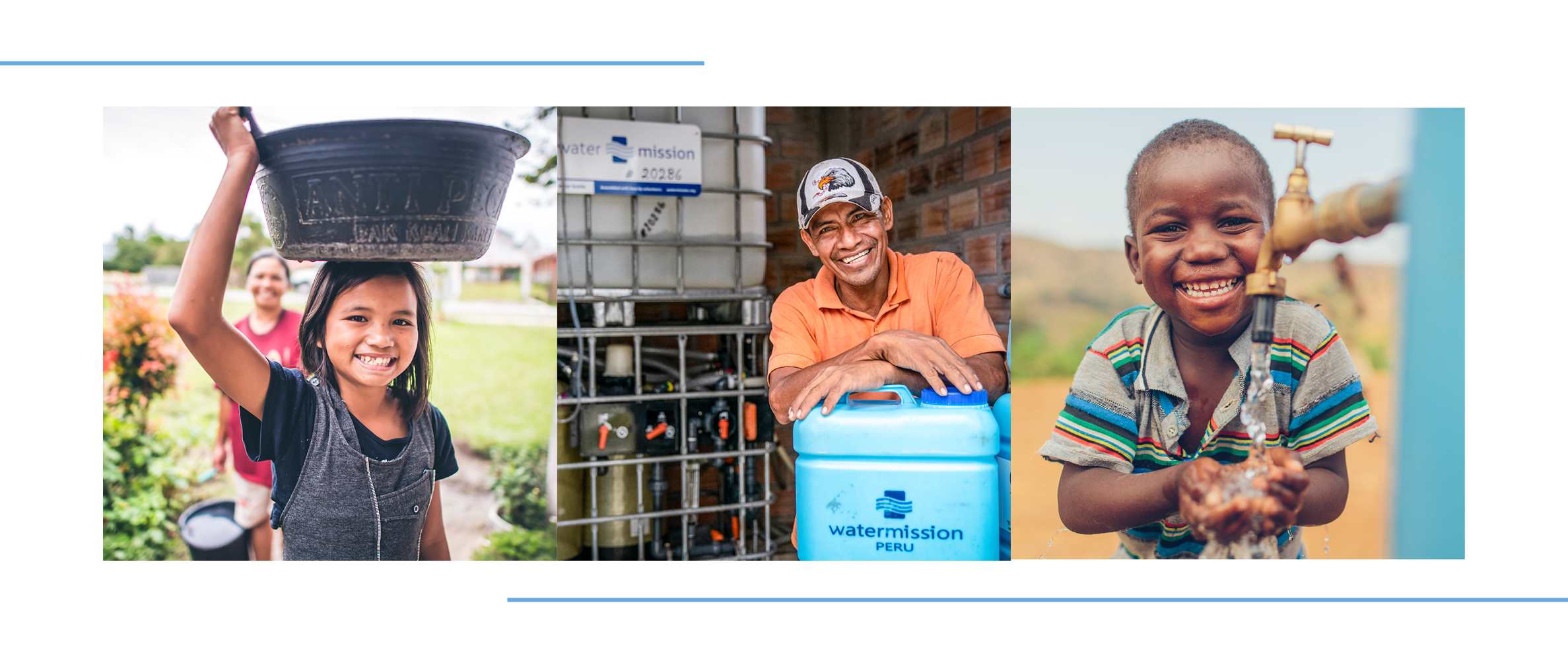 Water Mission has over 400 staff members working around the world in permanent country programs located in Africa, Asia, Latin America, and the Caribbean.
Notably, Charity Navigator has awarded Water Mission its top four-star rating 14 years in a row, a distinction shared by less than one percent of the charities rated by the organization. To learn more, visit watermission.org.