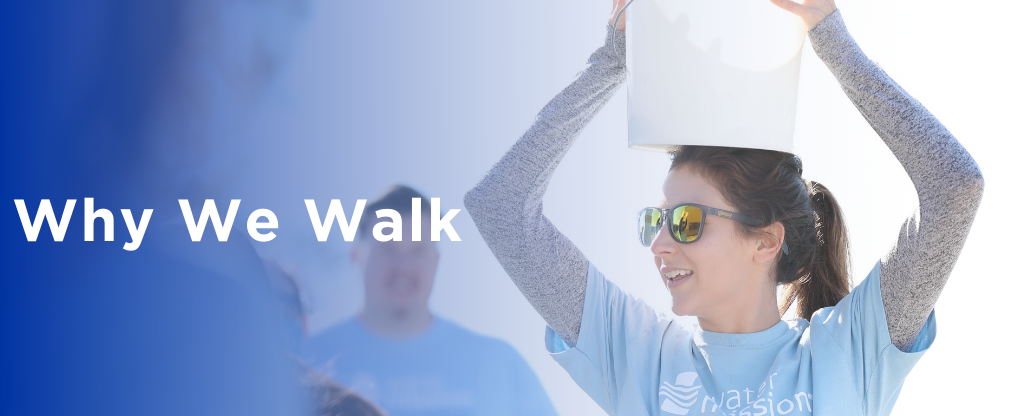 Today, you'll use water countless times—to drink, cook, shower, brush your teeth, and more—without worrying about whether the water is safe.

Every day, millions of women and children worldwide walk more than three miles to collect water for their families. Often the only available water is contaminated, exposing their families to dangerous waterborne diseases.

Meet Chiku


Chiku is a shy, sweet eight-year-old living in Chikola, Tanzania. Every day after school, she and her classmates take a long walk to the closest water source to collect water for their families. Unfortunately, this water is contaminated and often makes them sick, but it is all they have. Chiku misses a lot of school due to these water-related illnesses, which troubles her greatly, as her dreams require an education.





Her mother told us, "Chiku has big dreams. She wants to be a teacher so she can also teach other people. She's inspired by her teachers."
Because of people who cared about children like Chiku, Water Mission has started working on a safe water solution for the community of Chikola. Soon, Chiku and her family will have safe water close to home, and Chiku can be healthy enough to get an education.

"I'm seeing a future of excellence with regard to Chiku's education," says her mother, "as a result of the availability of safe water."


We walk for girls like Chiku.
We walk to raise funds and awareness to fight the global water crisis.
We walk, so others don't have to.


About Water Mission


Water Mission is a Christian engineering nonprofit that designs, builds, and implements best-in-class safe water, sanitation, and hygiene solutions that transform lives. Since 2001, we have served more than 7 million people in hard-to-reach developing communities, refugee settlements, and disaster areas.

Our vision is that all people have safe water and an opportunity to experience God's love.

Charity Navigator has awarded Water Mission its top four-star rating 15 years in a row, a distinction shared by less than only one percent of the charities rated by the organization.  To learn more, visit watermission.org.