Hach's mission is to ensure water quality for people around the world. One of the partners that helps us on our journey to achieve that mission is Water Mission an engineering-focused, non-profit organization that is dedicated to providing safe water and sanitation solutions across the globe.

In 2001, George and Molly Greene started Water Mission with a vision that all people have safe water and an opportunity to experience God's love. Molly also wanted to provide an opportunity for others to understand the day-to-day experience of the 2.2 billion people affected by the global water crisis. So, in 2006, we created the Walk for Water to simulate the trek women and children make every day to collect water.

Through our collaboration with Water Mission, Hach has provided water quality equipment and expertise to support work with communities in need, refugees, and victims of natural disasters.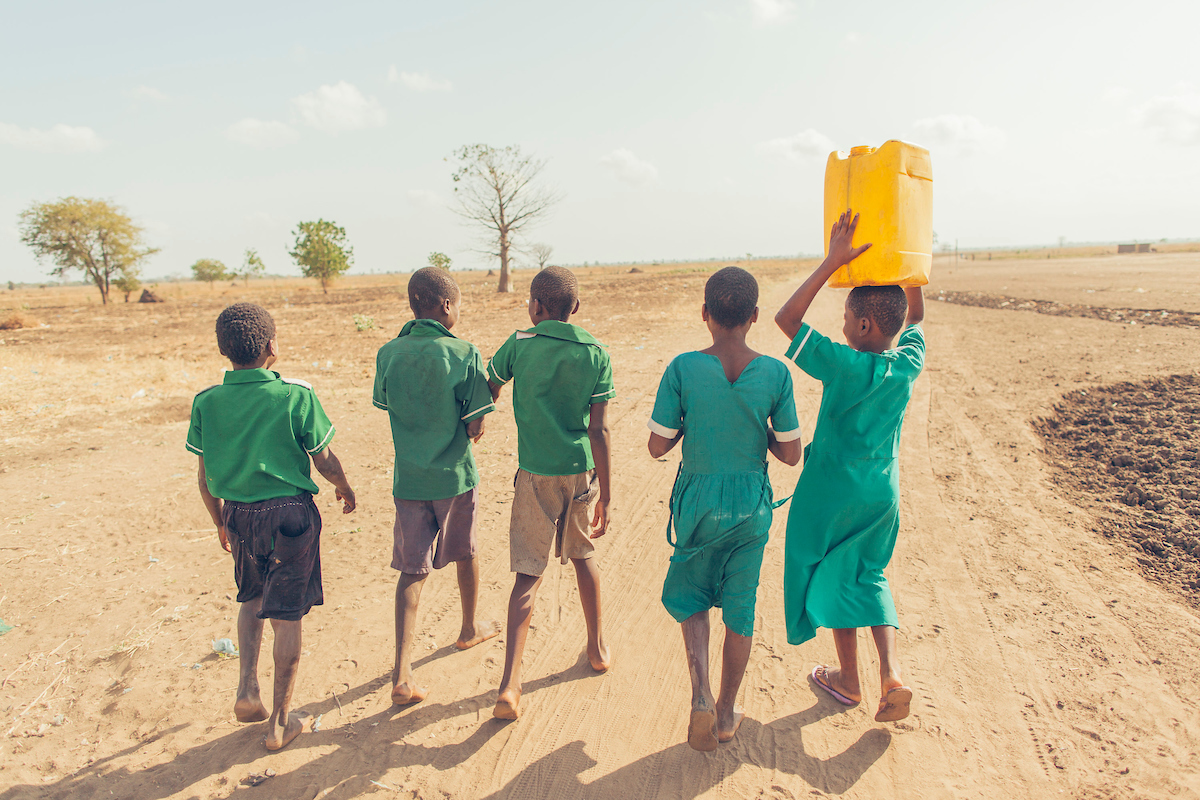 Every day, millions of women and children worldwide spend hours walking to collect water to meet their family's needs. On average, they walk between one and four miles, and often the only available water is contaminated—exposing their families to dangerous waterborne diseases. In 2006, Water Mission created the Walk for Water to simulate this daily trek to raise awareness of the global water crisis and funds to provide solutions.
During the Walk, participants walk 1-2 miles to a midway point with an empty bucket. There, they fill their bucket with dirty water and carry it another 1-2 miles to the end of the Walk.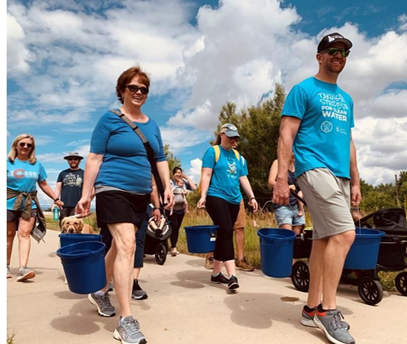 Hach has hosted our own Walk for Water events in Northern Colorado since 2014.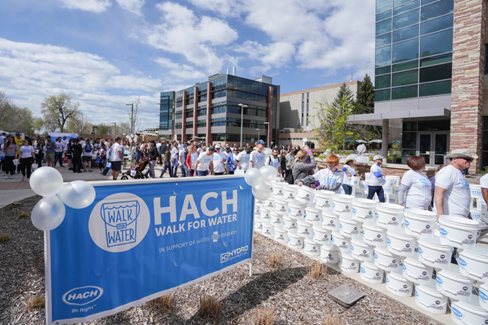 In 2020, Hach's event expanded to include all global associates with the opportunity to connect and walk virtually from any location.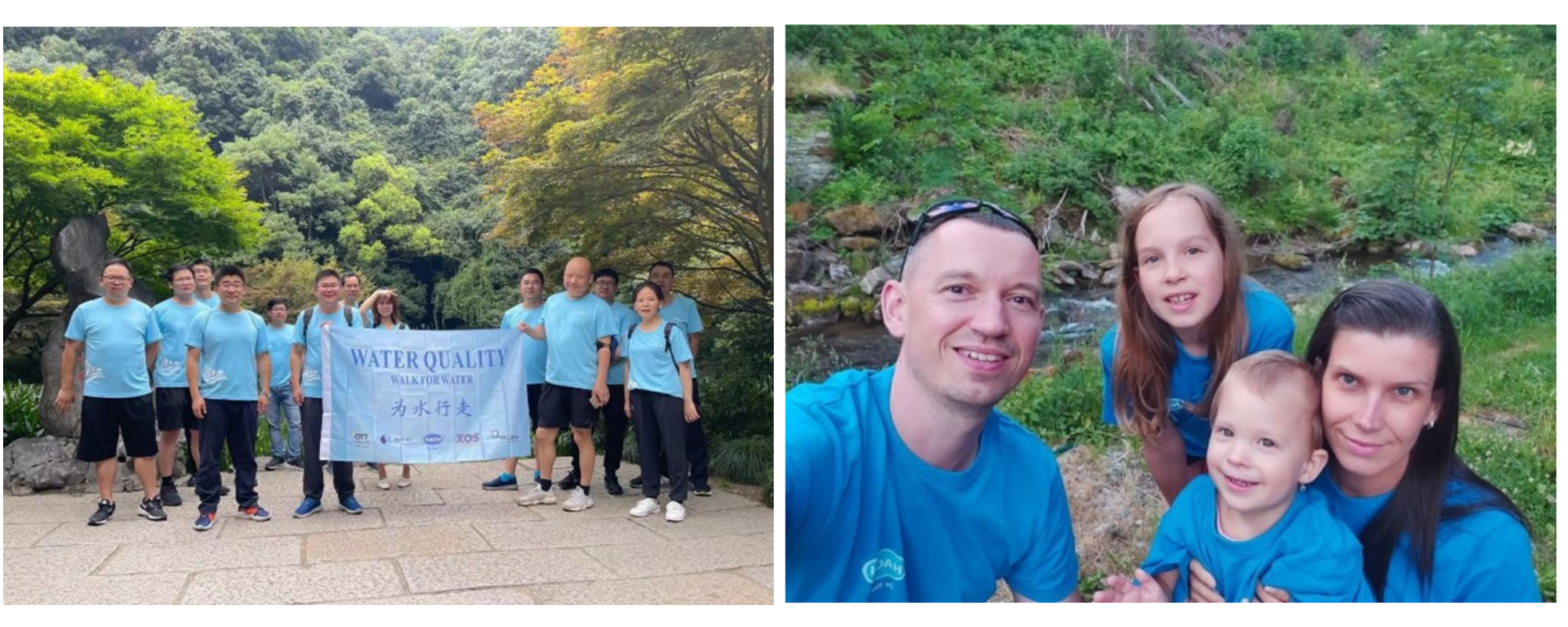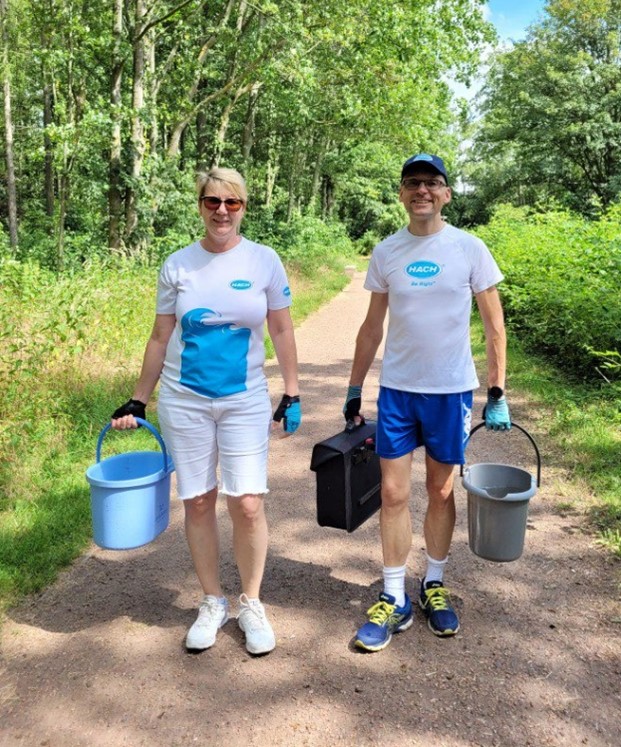 As the Walk for Water continues to grow, our purpose is the same: to provide communities, organizations, and companies with an opportunity to raise awareness of the global water crisis and funds to fight it.